PRESENTING THE MOST EXPENSIVE SNAPBACK IN THE WORLD
The exclusive snapback hats with a 9 carat gold plated so|fraiche! plaque are available in various materials. Using some of the rarest materials to ensure every hat stands out.
The premium customised snapback hats are currently available in:
Nappa leather
Python skin leather
Crocodile skin leather
Snake skin leather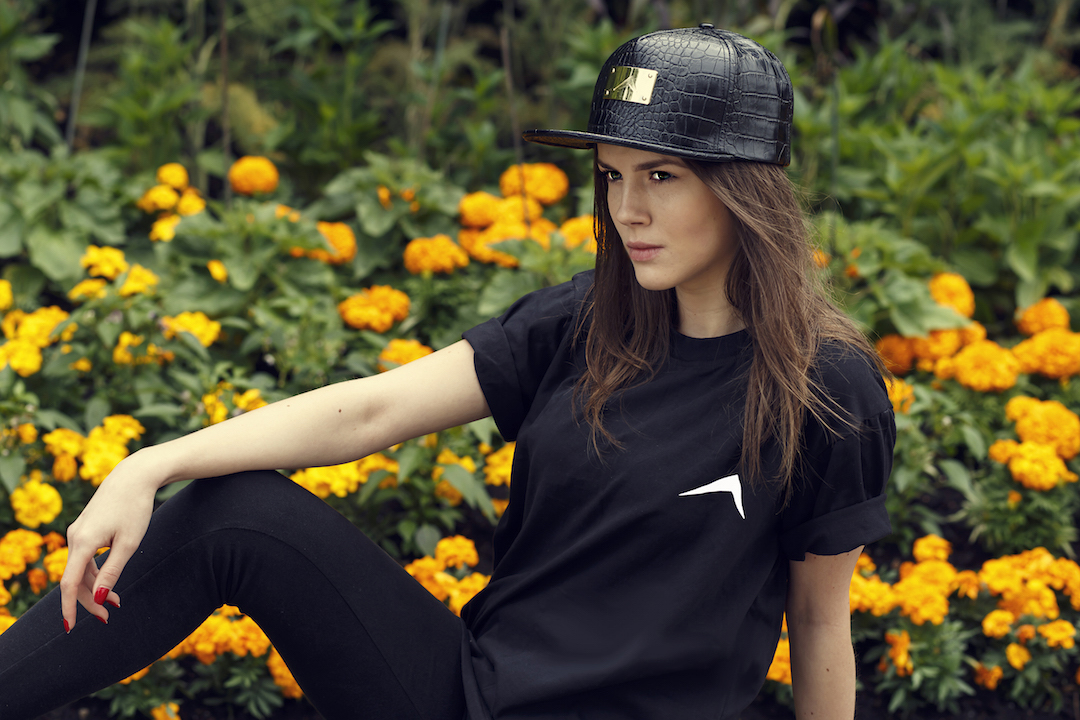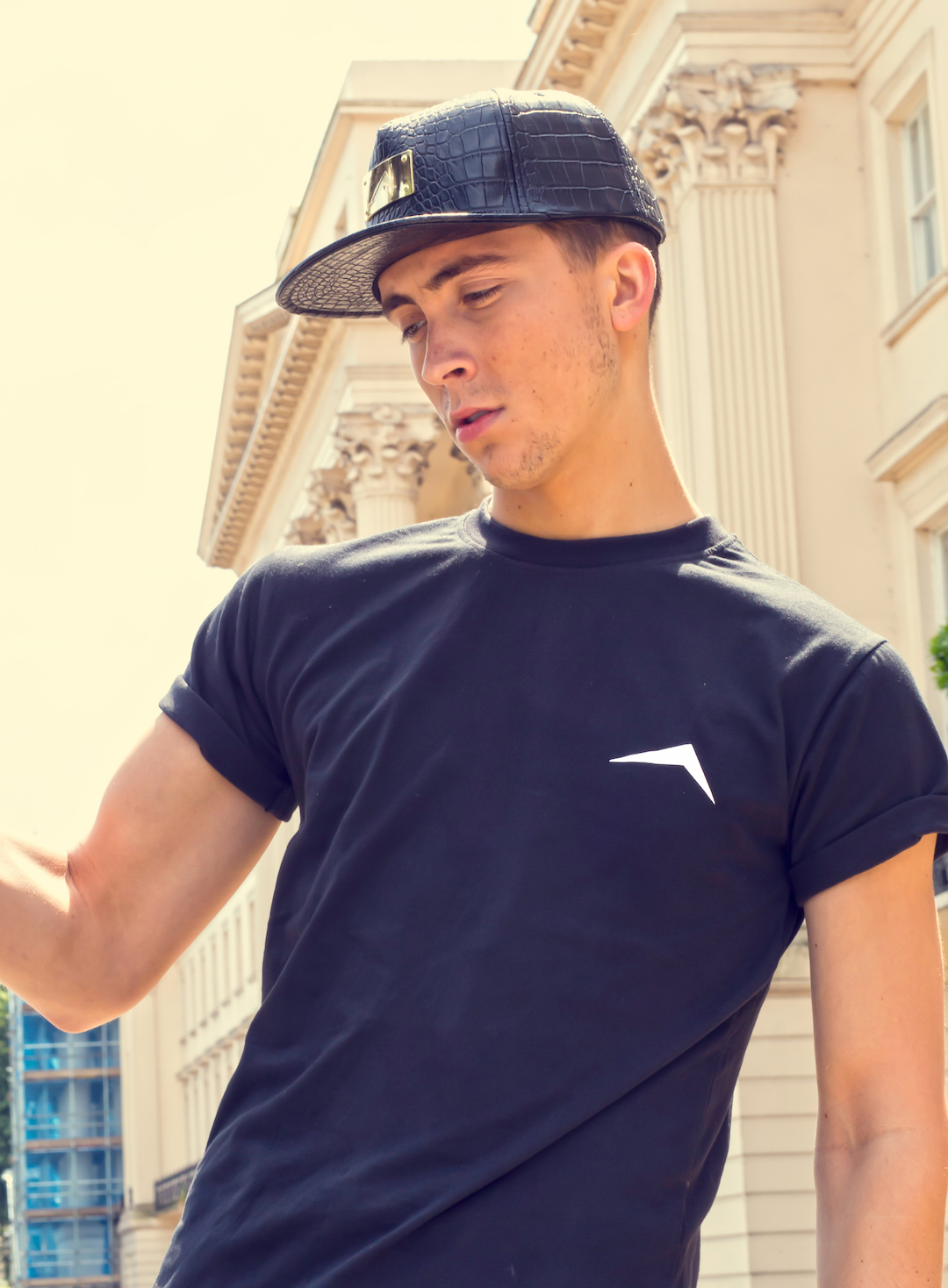 so|fraiche! is driven by a simple belief: no one needs to be restricted into a single aesthetic. Being fresh is lifestyle choice to strive for.
"The aim was to create a special collection of ultra luxury hats that would standout. Working with our customers we have been able to find out what they like, meaning every snapback hat is unique".
So Fraiche Media co-founder – Cyril Ofori Nelson
Starting at £700, the products featured are available online at: http://www.sofraiche.bigcartel.com/product/customised-luxury-snapback